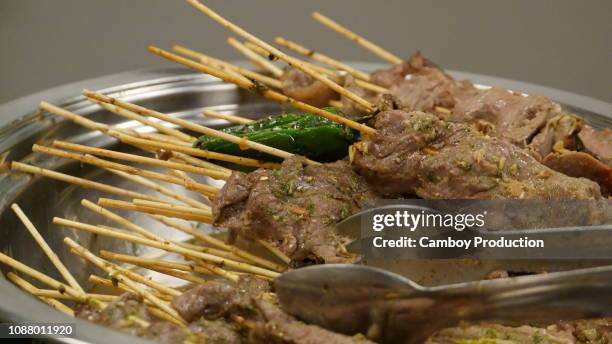 1088011920
1088011920
Описание:
Healthy eating means eating a variety of foods that give you the nutrients you need to maintain your health, feel good, and have energy. These nutrients include protein, carbohydrates, fat, water, vitamins, and minerals.
Дата создания:
09 February 2019
Размер файла:
5,2 MB (4592 x 2584 px) 38,88 x 21,88 cm / 15,31 x 8,61 inch @ 300dpi/118.11ppc
Uncompressed size 33,9 MB
Тип лицензии:
Royalty Free (RF)
Информация о разрешении на использование в коммерческих целях:
No release required
Бренд:
iStock
Фотограф:
Camboy Production
Почему размер скаченного мной файла меньше, чем указано в детализации?
Ключевые слова