Couple standing in front of their new home.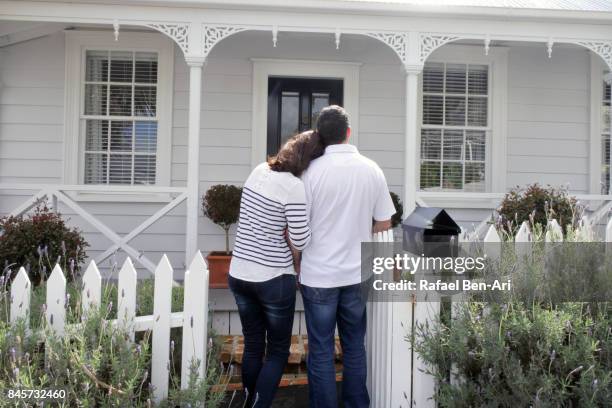 845732460
845732460
Описание:
Couple stand in front of their new home, a traditional villa in Ponsonby, Auckland, New Zealand. Buy, sell, real estate, insurance, mortgage, bank loans and housing market concept. Real people. Copy space
Дата создания:
08 September 2017
Размер файла:
10,3 MB (5568 x 3712 px) 47,14 x 31,43 cm / 18,56 x 12,37 inch @ 300dpi/118.11ppc
Uncompressed size 59,1 MB
Тип лицензии:
Royalty Free (RF)
Информация о разрешении на использование в коммерческих целях:
Model and property released
Бренд:
Photodisc
Фотограф:
Rafael Ben-Ari
Почему размер скаченного мной файла меньше, чем указано в детализации?
Ключевые слова